One more day to go.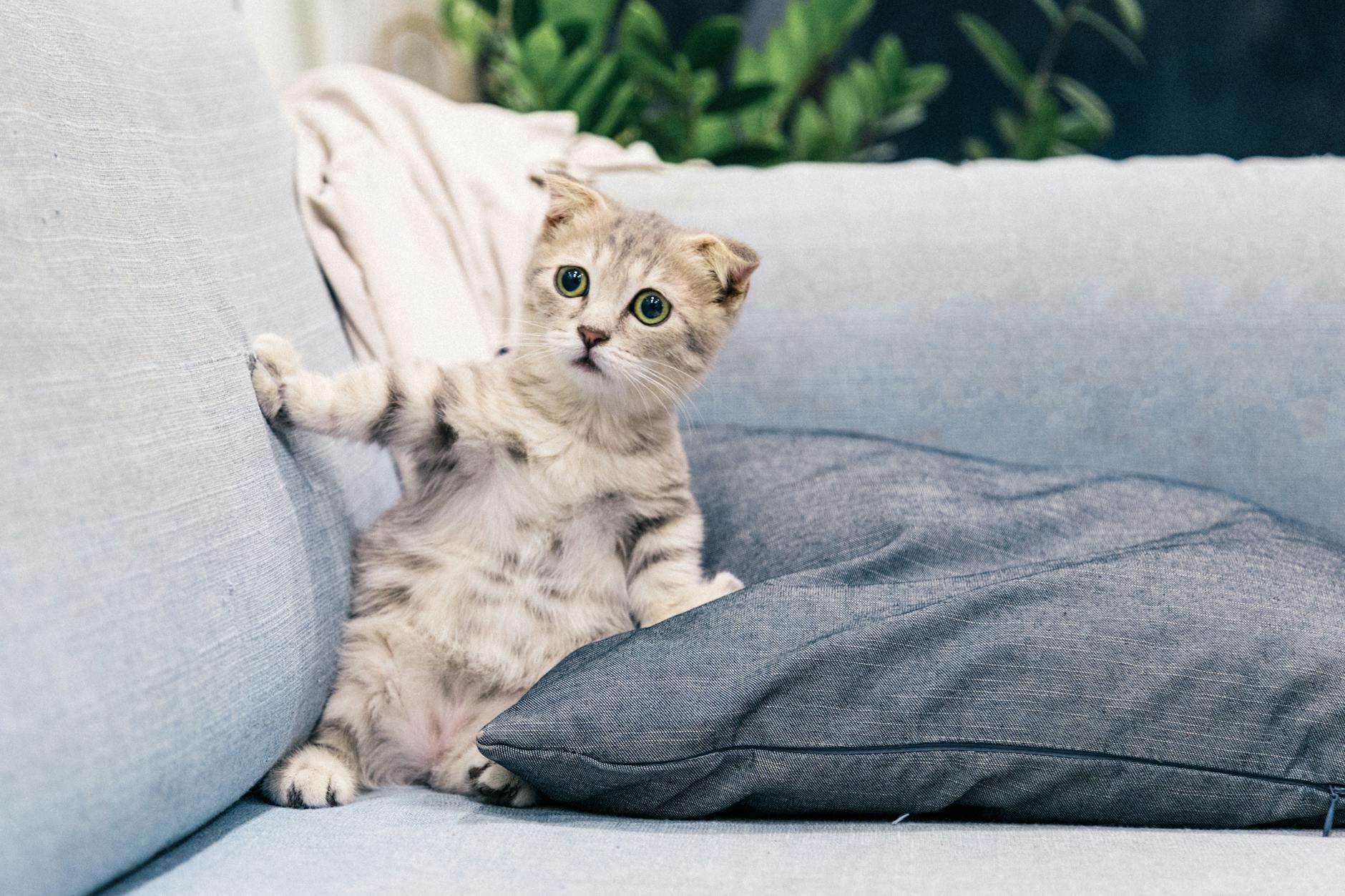 Dua kertas lagi dan PMR akan berakhir. Yihaaaa.
Inilah masa yg ditunggu - tunggu. Hahaha.
Tiga hari pertama exam agak okay-lah tp semalam paper Sejarah sangat sakai -,-"
Saya tak tahu apa nak cakap, tp pada saya susah sangat :'(
Dan rambut saya dah hampir botak akibat keguguran yg melampau semalam.
Isnin minggu depan kertas Mathematics dengan Kemahiran Hidup.
Takut nih, takut nih. Nampak tak? Wooo.
So kepada calon PMR 2011, good luck untuk yg kesekian kali-nya. Hihihihi.
Especially kepada the STK-rians, try to grab the other two A's okay. Insya'Allah :')


. . . . .